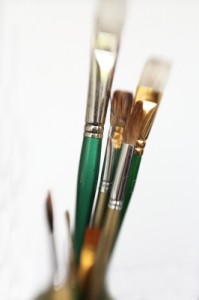 Painting is one of the most popular types of fine arts that can be used for decorations. Many people love paintings and most especially the expressions they bring. There are many types, style, and mediums of paintings, and because of these you may be confused in selecting what is best for you.
Well, if you are at such a cross road, don't worry, because this article can guide you into selecting art paintings with ease.
This guide is about questions that you should ask if you want to buy the best painting.
What kind of painting do you like?
It is important to define what you want in a painting before going to buy. This will help to ensure you select what is right for you. The most popular styles of paintings are: Impressionism art, Abstract art, Expressionism art, Realism art, and surrealism art, etc. You must define which of these styles really appeals to you.
Apart from the styles of the paintings, understanding the mediums through which the paintings are made is equally important.
Still on the kind of painting you should go for. It is important to determine if you are choosing original painting or print painting. There are many ways of accessing original paintings and if you know them then you will be having a most significant experience.
However, not everyone will like original painting. If you like to go for print painting, then you are stepping away from originality.